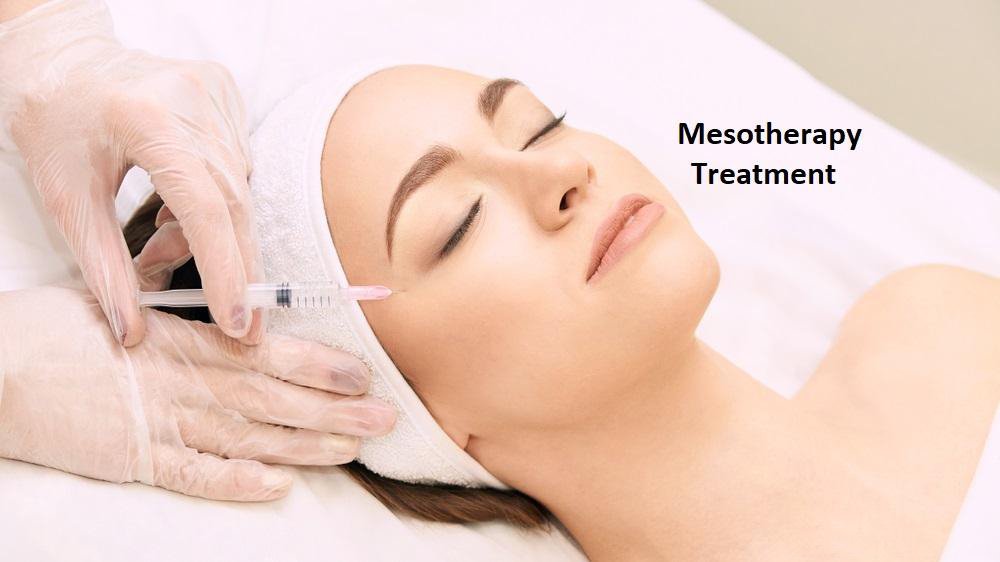 Discover the Mesmerizing Benefits of Mesotherapy at Boca Med Spa in Boca Raton, FL.
Some of the best body contouring and skin rejuvenation results are achieved when the deeper tissue layers are revitalized instead of focusing just on the superficial outer layer (epidermis).
Mesotherapy is one such unique cosmetic treatment that was pioneered in France more than half a century ago.
What is Mesotherapy?
Mesotherapy is a cosmetic technique where the treatment provider will reduce fat deposits and tighten the skin by delivering vitamins, plant extracts, enzymes, and hormones through injections directly into the mesoderm. "Mesoderm" refers to the middle skin tissue layer ("meso" in Greek means "middle").
Body mesotherapy treatment in Coral Gables is designed to promote new collagen production in the skin through the stimulation of fibroblast cells.
This process is triggered when the middle layers of the skin receive an injectable solution containing antioxidants, peptides, trace elements, and growth factors. This creates a conducive environment for your body to fight off fatty cells and collagen loss, and cope with the aging process with much more resilience.
Mesotherapy Benefits
Body mesotherapy will usually involve multiple treatment sessions to deliver the best benefits. The med spa treatment provider will customize the treatment plan to suit the unique skin and body contouring concerns of the client.
Some of the key benefits of mesotherapy include:
Fat removal in targeted areas of the body
Cellulite reduction
Tightening loose or sagging skin
Creating more even body contours
Reducing facial wrinkles and fine lines
Improving pigmentation and acne scarring
Treating hair loss (alopecia) in both men and women