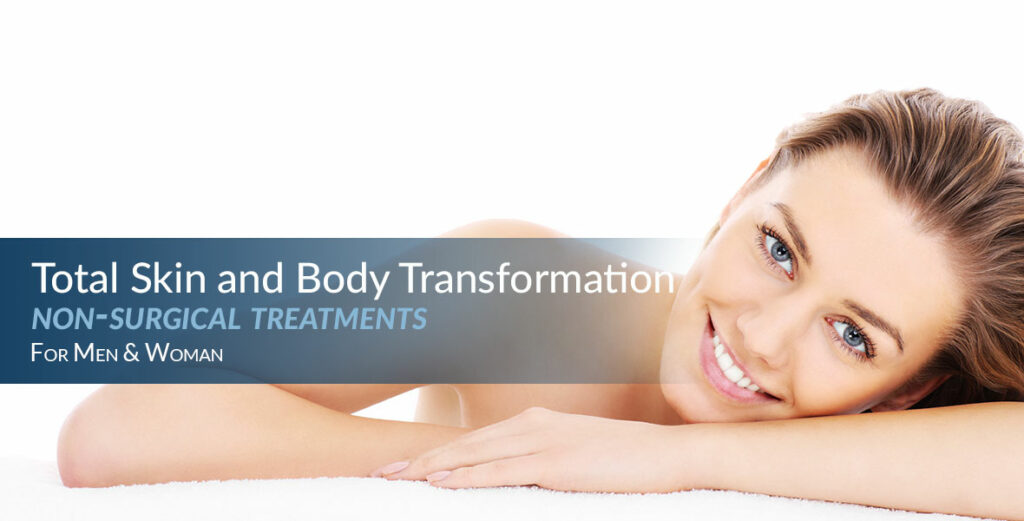 Visit the experts at Boca Med Spa located in Boca Raton, FL.
We specialize in Medical Aesthetics which include Medical Grade Skincare Treatments, Body Contouring, Laser Hair Removal, and Cosmetic Dermal Fillers.
Our staff is extensively trained in Skin Care, Body Sculpting, Laser Treatments, Injectables and all the procedures we offer to ensure high quality results every time. Only the safest, most efficacious and FDA-approved treatments are offered at Boca Med Spa. Helping you rediscover beautiful, youthful-looking skin is our commitment. This commitment guides our choices of treatments that will deliver the best results!
Skin Resurfacing Treatments:
Boca Med Spa offers skin resurfacing treatments to smooth your skin, repairing dullness and damage from acne scarring, general aging or other causes. The procedure provides highly effective resurfacing and minimal physical or social down time. Unlike other skin resurfacing technologies, our treatment method also encourages collagen remodeling, skin tightening and improvement in skin texture.
Skin Concerns?
What ever your skin concerns are, the experts at Boca Med Spa have a solution. Let us take care of the little imperfections, so you can discover a more confident you.
Skin Texture & Scarring:
You can be consistent and conscientious in your skin care regimen and still feel like you're fighting a losing battle with acne scarring, pockmarks, post-surgical scars and other imperfections you simply can't control. Technology comes to the rescue with the Expert solution for smoother skin and a clearer complexion. We have the experience and technology to treat a variety of scars, with the exception of more serious and complex conditions such as raised scars and keloid scars.